Arvedi Tubi Acciaio operates successfully in a highly competitive sector and its sales structure aims at customer satisfaction. This is achieved through an efficient sales and customer assistance team.
Its organisation is divided into macro market areas, further split into the Italian and foreign markets.
The domestic market is covered by an extensive network of regional agents who, coordinated by managers for the various sectors, ensure capillary and speedy sales assistance.
A similar organisational network handles the foreign market, where coverage of the geographic area is ensured by resident Agents or our own sales offices, coordinated and assisted by the respective internal Area Managers.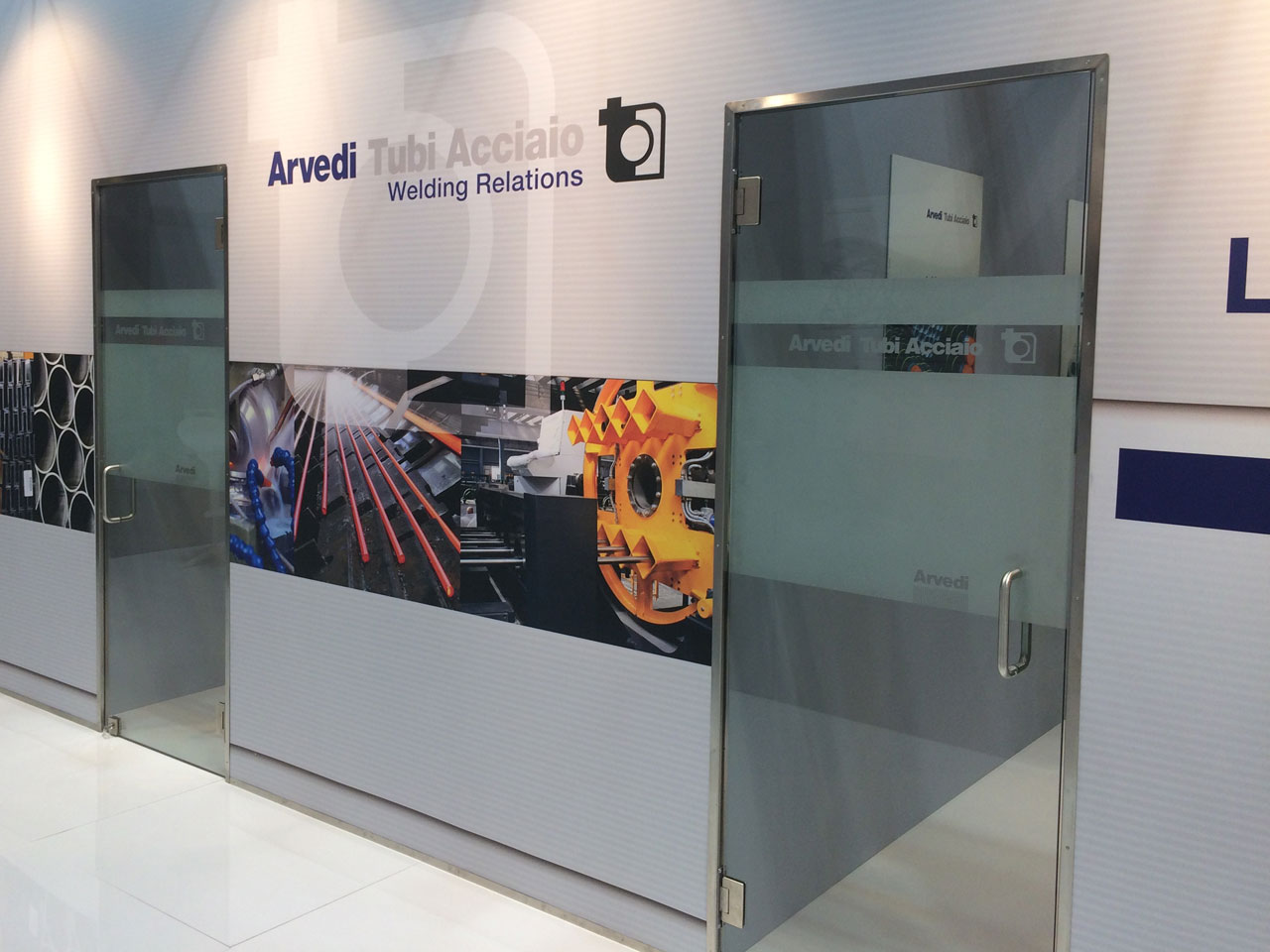 Arvedi Tubi Acciaio's presence in the automotive sector takes the form of a dedicated team of engineers who handle customer assistance from the design phase to prototype completion and full production.
Technical Customer Assistance is available throughout the project to monitor quality levels and enable further product development. This allows us to meet the increasing demands for weight reduction, improved performance and cost reduction.
Integration with Acciaieria Arvedi enables ATA to develop dedicated steel grades for customer projects and guarantees consistently high quality standards throughout the project.
Metalfer SPA
Via G.Frua, 3
25077 Roè Volciano - Bs (Italy)
Tel.+39 - 0365 63381
Fax +39 - 0365 63054
E-mail:
[email protected]
Arvedi Metalfer do Brasil Ltda
Rodovia Engenheiro Ermenio de Oliveira
Penteado 2435, km 46, Joana Leite – Salto,
SP / CEP: 13329-903 – Brasil
Drawn tube division Tel.: +55 11 4456-0998
Welded tube divison Tel.: +55 11 4456-0950

E-mail: [email protected]